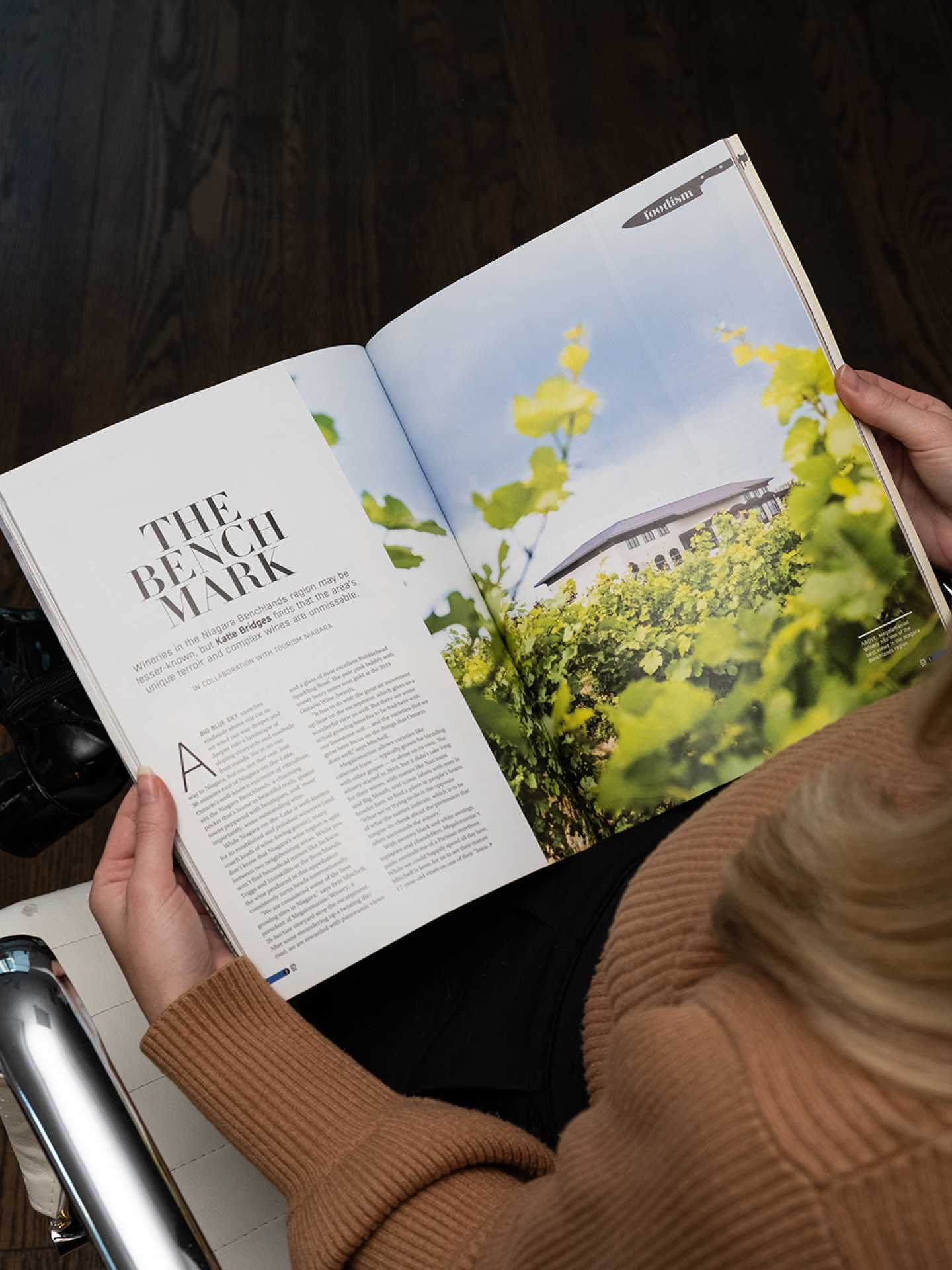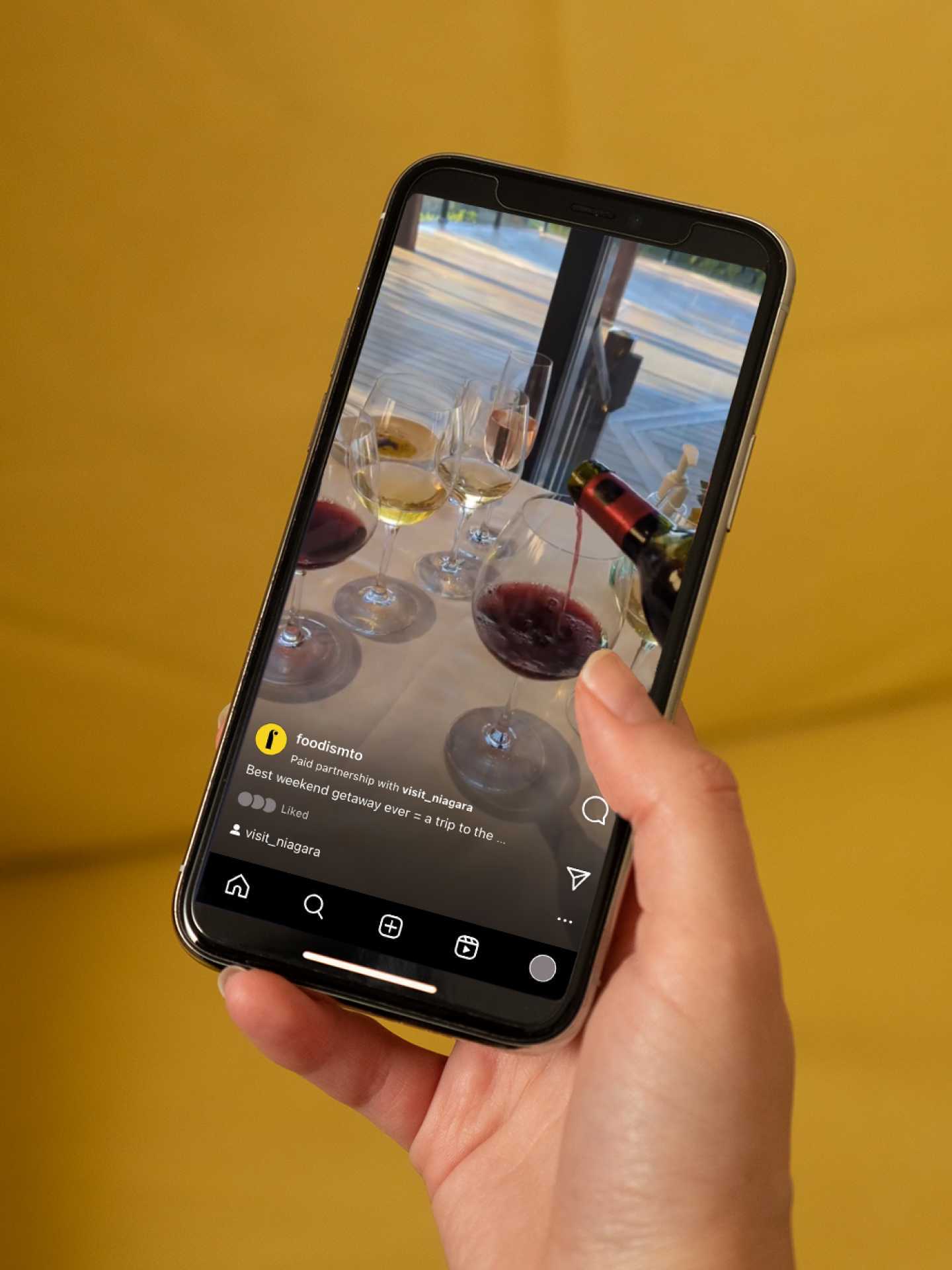 The Challenge
Establish Niagara as an easy, accessible travel destination for Torontonians through a personalized campaign with organic and original content, and using first-person experiences to hook readers and inspire them to visit.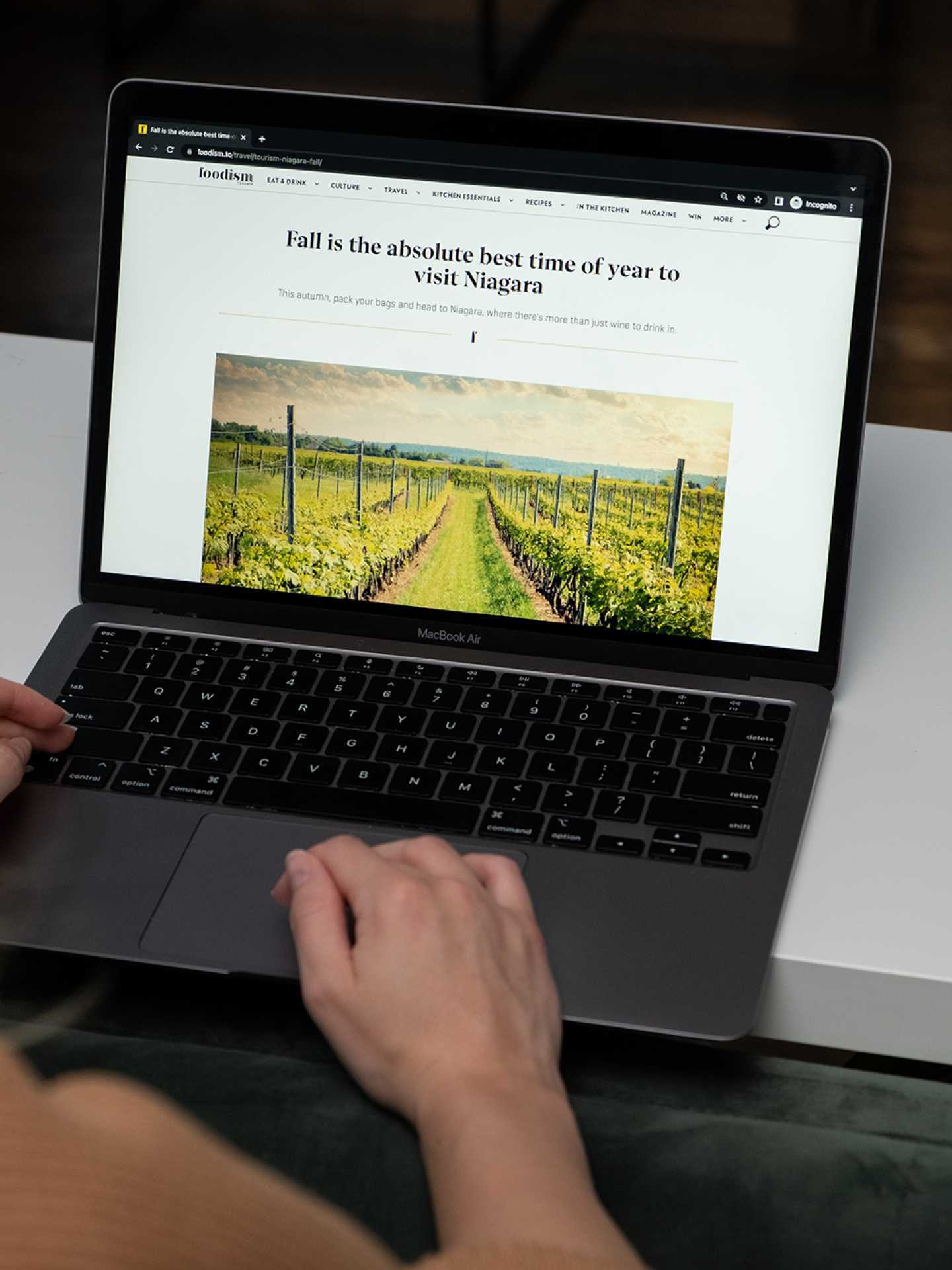 Process
Our editorial team visited the often-overlooked Benchlands area of Niagara to experience its offerings first-hand and create organic first-person content that engages readers in an authentic way. We produced a mix of Instagram reels and static grid posts showcasing the diversity of the food scene, and wrote an original feature detailing the experience through compelling storytelling. The main story ran "In Partnership with Tourism Niagara," to anchor its authenticity and our editorial endorsement of the region's experiences.
In addition to the editorial story, we created a series of high-quality print advertorials and engaging online stories. Lastly, display advertising created full omnichannel awareness.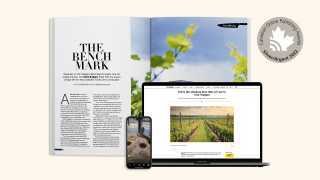 Results
Twenty Two Media won silver at the 2022 Canadian Online Publishing Awards for Best Branded Content Campaign for their work with Niagara Tourism. Overall, the campaign served 1.5 million impressions.