Solution
Through educating readers on the story of these international wineries, Principle Fine Wines planned to separate themselves in the competitive Ontario wine market to increase sales and support an increased market share.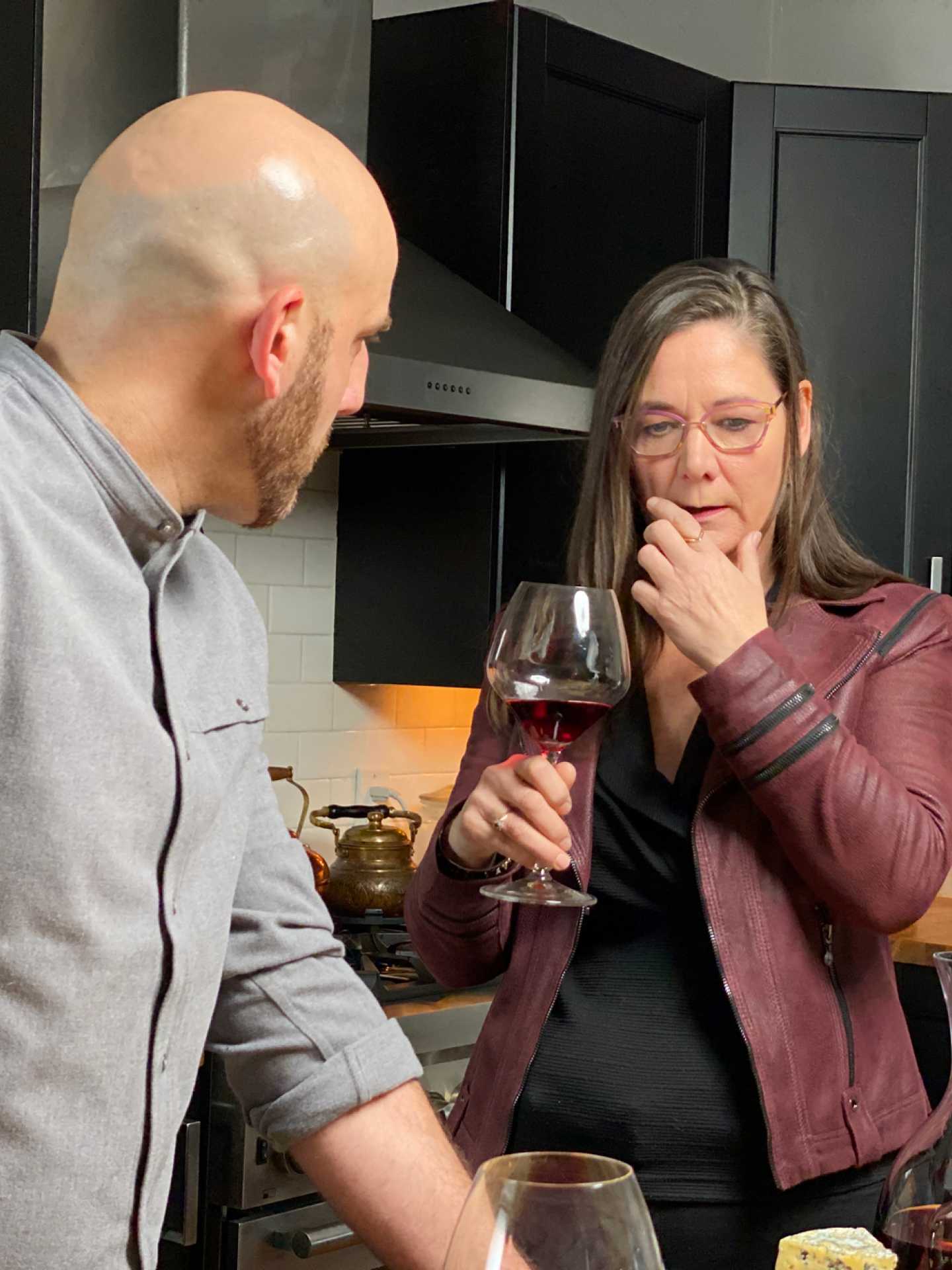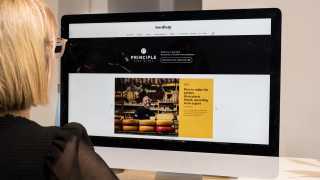 Media strategy
We brought this concept to life, through an eight-minute video that was distributed across multiple digital platforms and social media. In charge of ideation, art direction and production, Foodism captured the core SKUs for the portfolio through an interactive conversation that detailed the story, profiles and pairability of all three wines.
The campaign incorporated many complementary elements, including exclusive ownership of a content hub, digital display ads, various content pieces and many digital, social and newsletter promotions.
Results
This campaign was a giant success, amassing over 3.1 million impressions. Combined with a secondary print campaign that ran leading up to the video launch, we reached just under 5 million impressions in total.